Optimised & Industry-ready Solutions
GET FAST, FLEXIBLE BUSINESS LOANS - BUSINESS LOANS FROM $5000 TO $250,000
In the need to access cash finance for any business-related expense.
E.g. Purchase equipment, pay suppliers, staff wages, purchase stock, staff hire or even pay your ATO tax debt; we can HELP.
The application process is easy and fast. Simply complete a simple application form in 10 minutes. If you are applying for $100,000 or less, you need:
Your driver license number
Your ABN
6 Month Business bank statements
For loans over $100,000, you'll also need some basic financial statements, like a P&L and cash flow and have a minimum turnover of $10,000 per month in total sales.
Business loan terms are generally between 3 – 18 months. However, each application is considered on a case-by-case basis. In many cases property backed applicants go for first phone call to funds in your bank in 3 days.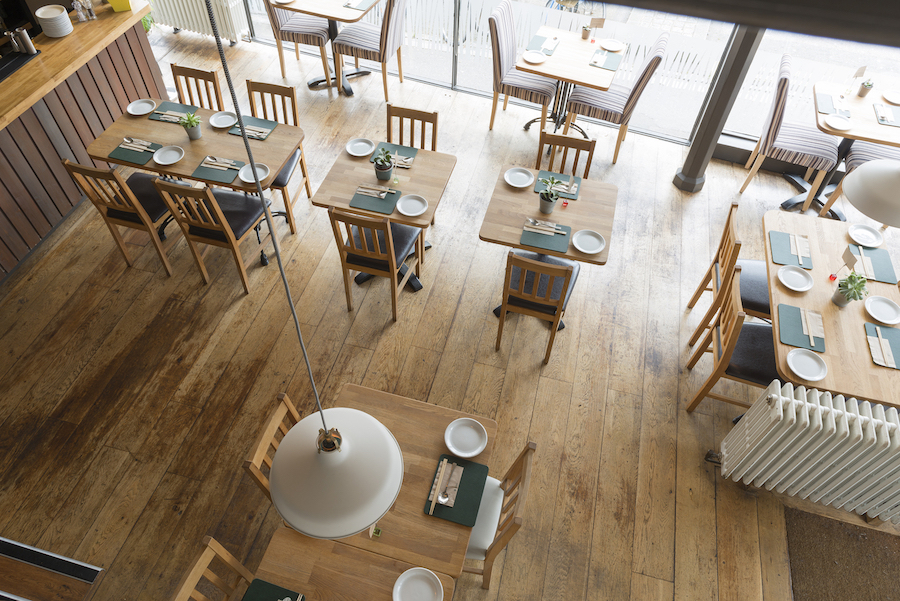 Equipment and vehicle finance.
Need a new ute? What about a new salon chair? Berra's got you covered. We carry a wide variety loan and finance products to suit the complex needs of our clients.
Get the kickstart finance you need to get the inventory you need to do business.
Get the working capital finance to make your aspirations a reality.
Unsecured short term business loans
Need a short term financial solution? Our selection of unsecured short term business loans are there for your business.
BUSINESS FUNDING SOLUTIONS
We will prepare the funding submission, and we will work with the lender to obtain the most appropriate loan package including structure, terms, rates and fees. We will then manage the whole process through to settlement. All this to give you the peace of mind your business has the right funding in place, and leaving you to get on to do what you do best – growing your business.
Need Help With Easier Business Finance Solutions? We Are Experts!