Beauty and Well-being Business Loans
Health, wellness, and fitness business solutions
IPL Laser equipment loans
Rejuvenate your beauty clinic or salon by offering specialist high-end treatments to your clients. Flexible lease agreements mean manageable monthly payments. You can also add on technology as your salon business grows, you can lease just about anything your business needs from IPL, phototherapy, Fitouts microdermabrasion equipment to pedicure spas and more. Talk to us about our cash-flow friendly leasing solutions.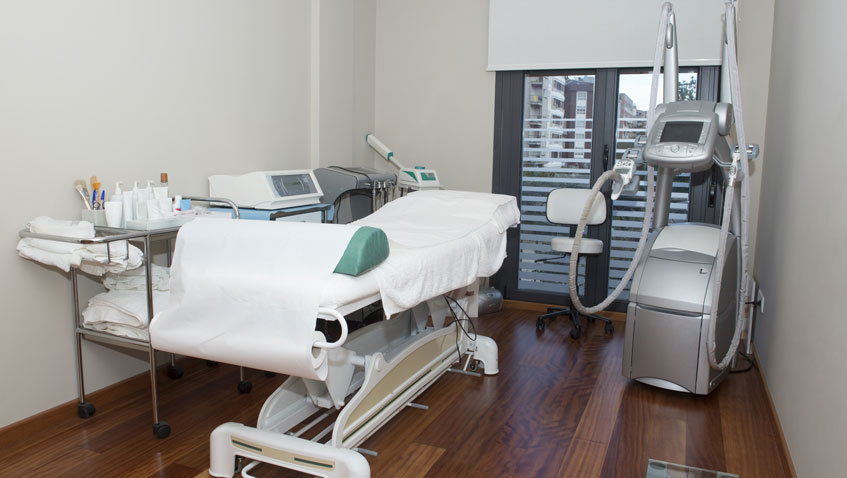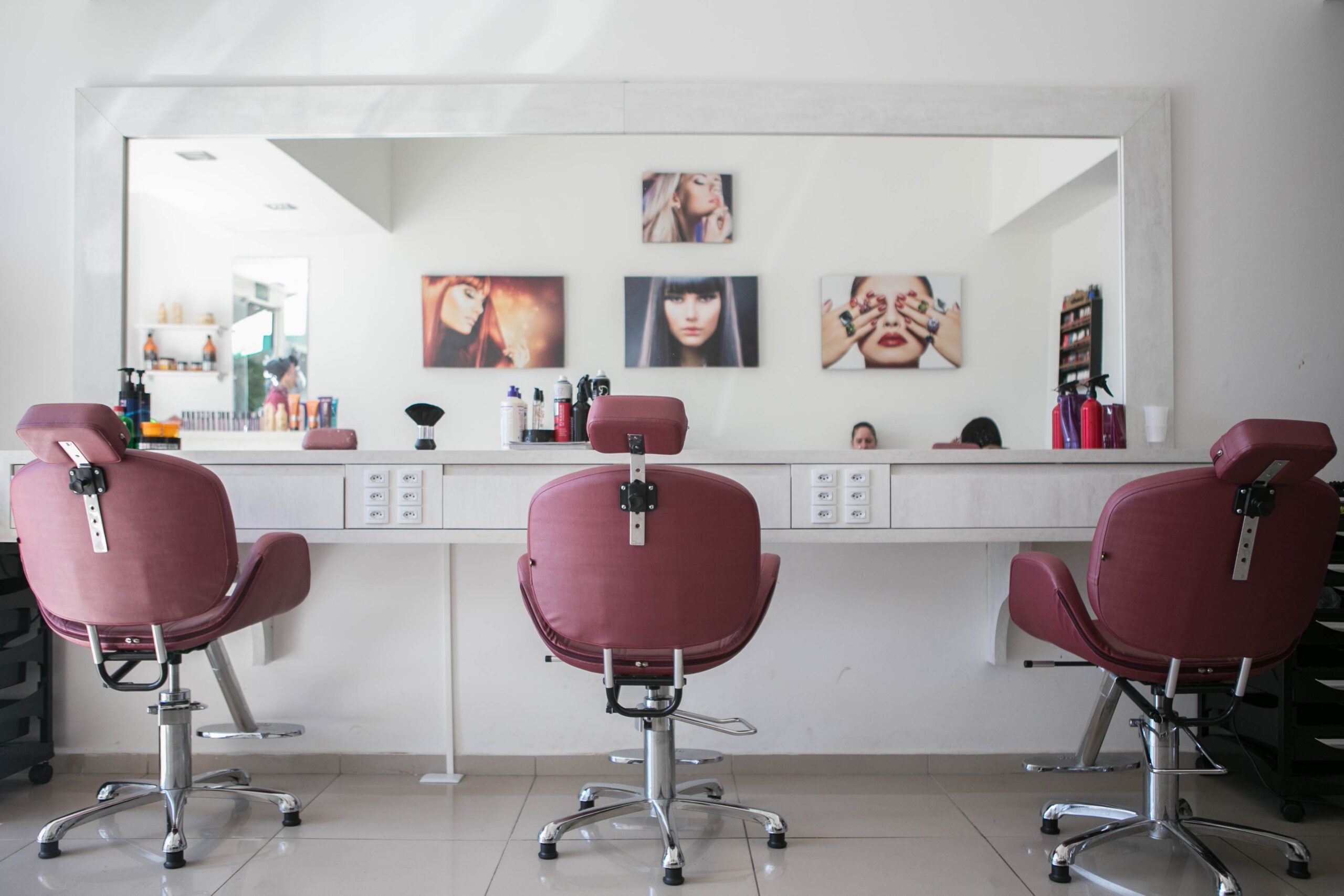 Health, wellness, and fitness business solutions
Often small business owners in the beauty industry will find the need to expand the size of their facilities, along with hire new staff and buy new equipment and supplies. To bring in new people sometimes requires funds that are not currently available to an expanding business.
To see how much you can be approved to borrow give us a call to discuss your situation and we will endeavor to answer your questions on available funding options. Loans are available for your fit-out, salons tubs and chairs and specialized equipment.
Health, wellness, and fitness business solutions
When you run a gym or fitness centre, equipment costs will most likely be your largest expense. Not only are there myriad machines and pieces of equipment that are essential in any modern gym, but it's also important that you keep up with your competition and can provide access to the latest models.The good news is that there are finance options available to help you purchase all the essential items that any successful gym needs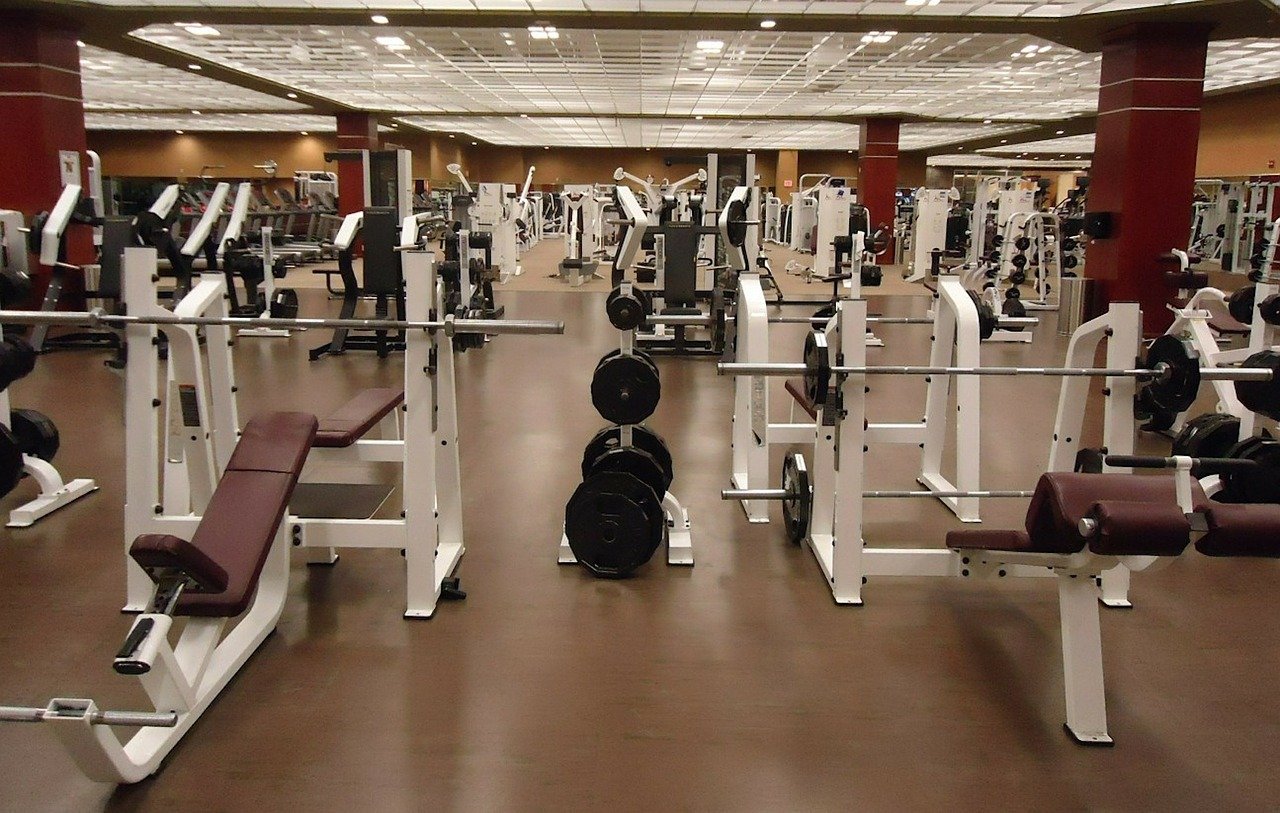 Need Help With Easier Business Financial Solutions? We Are Experts!