Berra Finance: Expert Transport Finance Solutions
A long-standing transport business with one large family at the helm for over 30 years needed funds to facilitate the retirement of one of the partners family.
The business needed to raise working capital so that existing financial arrangements could be unbundled and the partnership could be bought out.
No bank could be found to fund the recapitalisation without the provision of additional security until a track record was established under the new proposed management structure.
A solution was brokered to provide a combined revolving line of credit and a term loan facility. A factoring facility of $550,000 advanced against the debtors was arranged. Attached to this, a term loan for $450,000 advanced against the business assets and commercial property was also arranged.

The shareholdings were able to restructured with a capital solution that provided for the on-going growth of the business. The business can now achieve extra leverage to meets its medium-term objective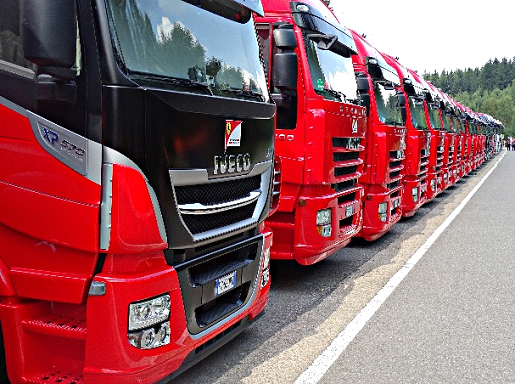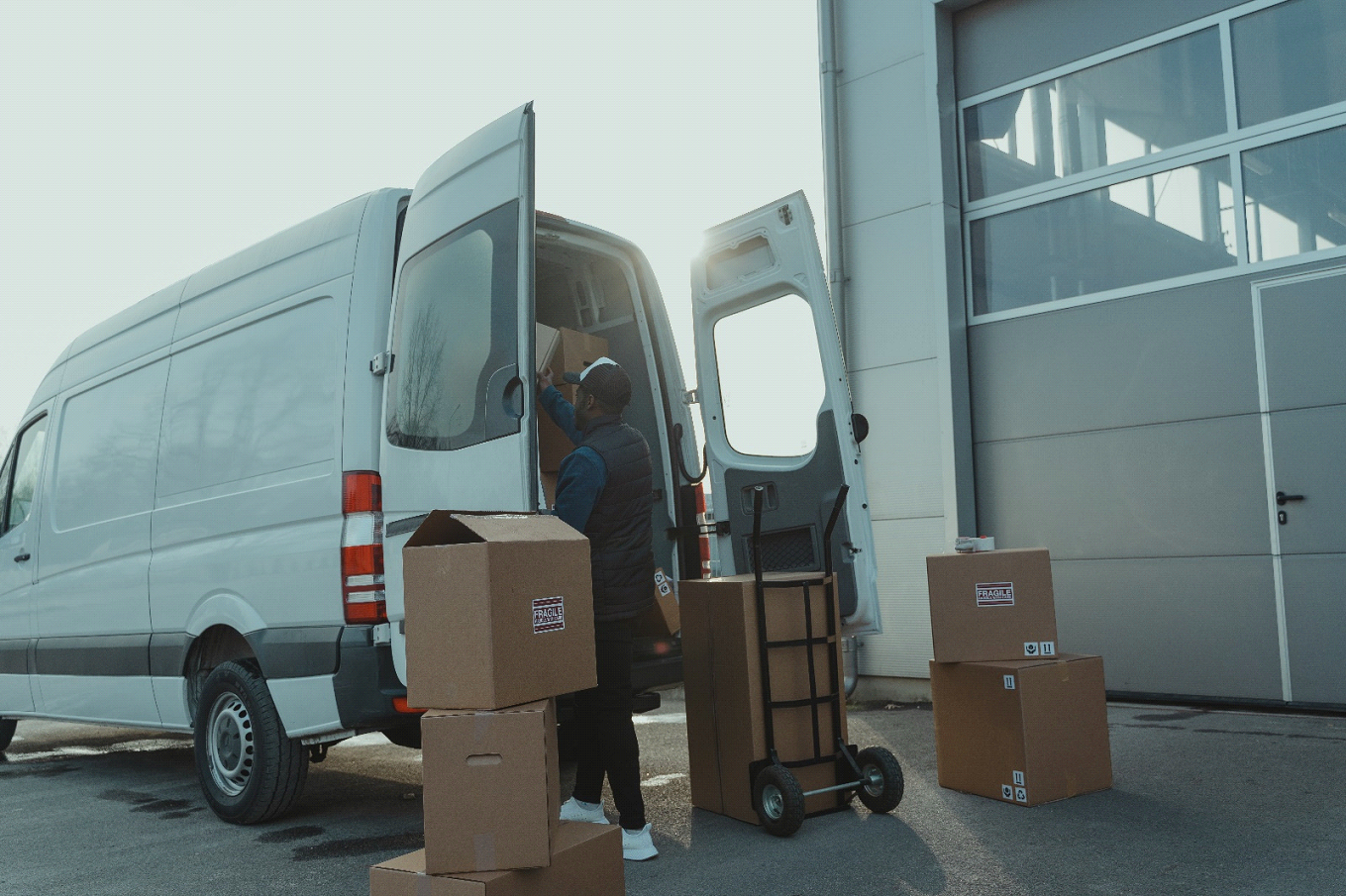 Customised quick business solutions
Transport – Courier Loans
When a long-term client had an engine failure in one of their older vans, they needed it back on the road quickly.
Berra Finance assisted by raising funds against the Van itself to fund a reconditioned engine and payout the existing loan.
Funds were paid quickly to the mechanic for the replacement engine and to the bank to finalise their existing loan.
We can help you raise working capital from the equity in your existing company transport assets. Unlock equity in cars, vans, trailers, prime movers.
Capital can be used for any commercial purpose (ABN holders only).
Some examples of where we may be able to assist:
⦁ Preserve your working capital and keep your cash for your business.
⦁ Raise capital for vehicle repair
⦁ Pay contractors and suppliers
⦁ Purchase stock and inventory
⦁ Purchase older equipment
⦁ Pay Tax Debt
Talk to us today if you need to unlock capital in your vehicle fleet or raise funds
Need Help With Easier Transport Business Finance Solutions? We Are Experts!