Optimised & Industry-ready Solutions
Start-up business car loan

⦁ No financials required
⦁ No property ownership required
⦁ 6 Month ABN's OK
⦁ Available on new and demo cars only
⦁ Sign a statutory declaration stating vehicle is to be used business purposes
⦁ 20% deposit required for all vehicles (subject to vehicle being acceptable)
⦁ Max loan term 48 months with no balloon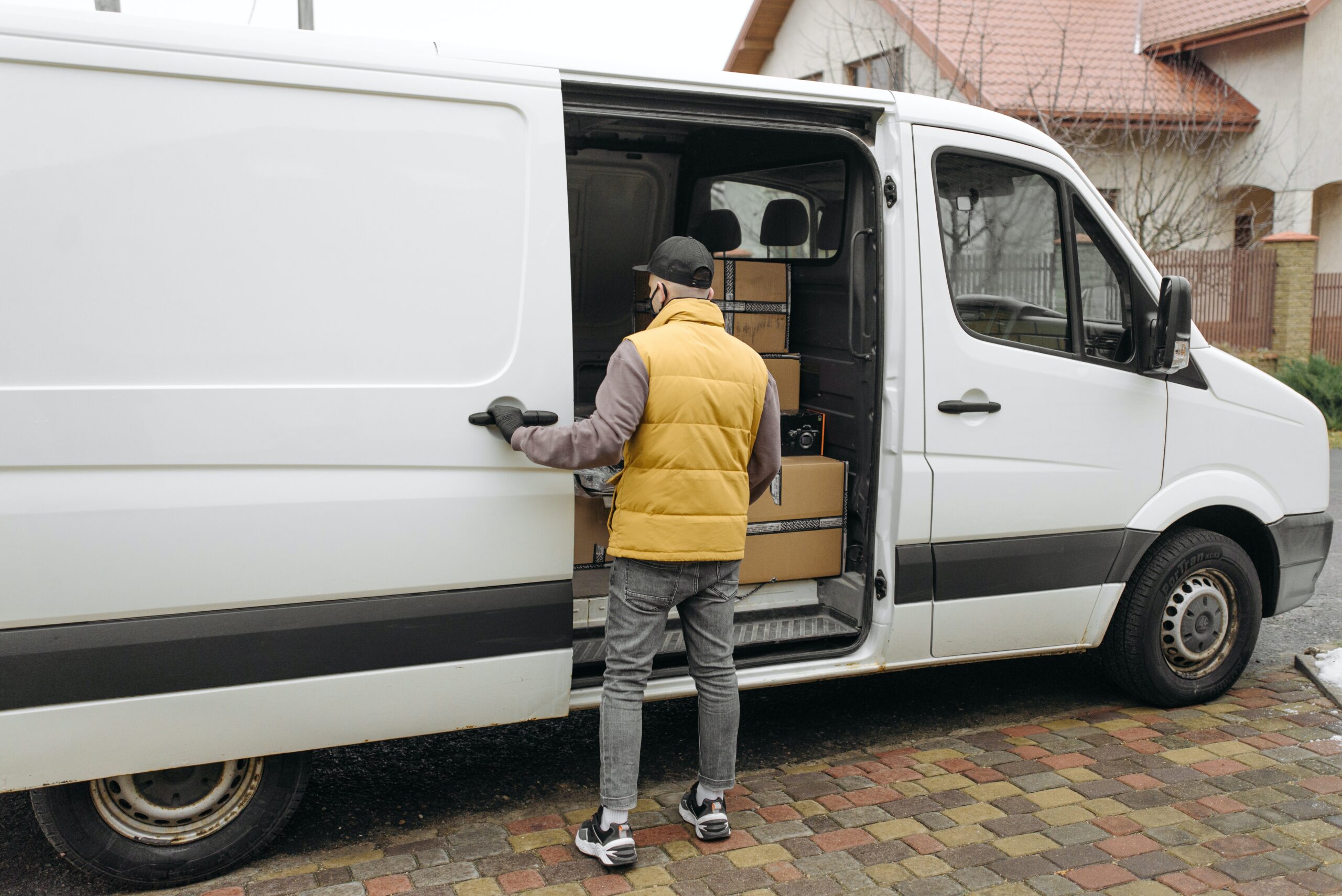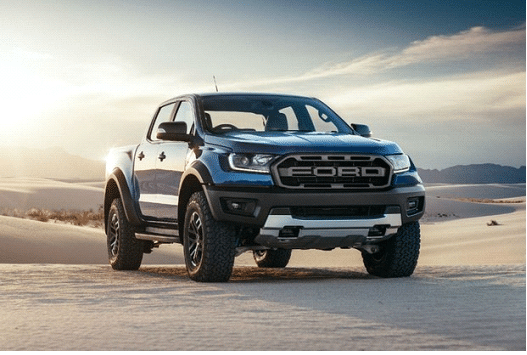 Optimised & Industry-ready Solutions
Get on the road sooner with Berra Finance.
When it comes to helping the working tradesman, no one does it better than Berra Finance.
If you're a tradie and you're looking to get a new car loan for a trade vehicle, it can be confusing. We want to make the car loan process as positive and stress-free as possible, and we're happy to be with you every step of the way.
⦁ New ABN's OK
⦁ ABN holders only
⦁ No financials required
⦁ No property ownership required
⦁ Available on New and demo vehicles only
⦁ Applicants must provide evidence of qualification
Need Help With Easier Transport Finance Solutions? We Are Experts!