Optimised & Industry-ready Solutions
If you are starting out a new business or expanding to your second or more locations, you can have the equipment required financed instead of buying it outright at the start.
Funding your new commercial equipment is a smart alternative to purchasing the equipment outright at the start, which would involve outlaying a substantial amount of money at the crucial start-up or expansion phases, when you most need the security of having capital at hand.
Some examples of equipment financed include fridges, freezers, furniture, point of sale systems and even display cabinets. Finance for a full store fit-out to just your tables and chairs.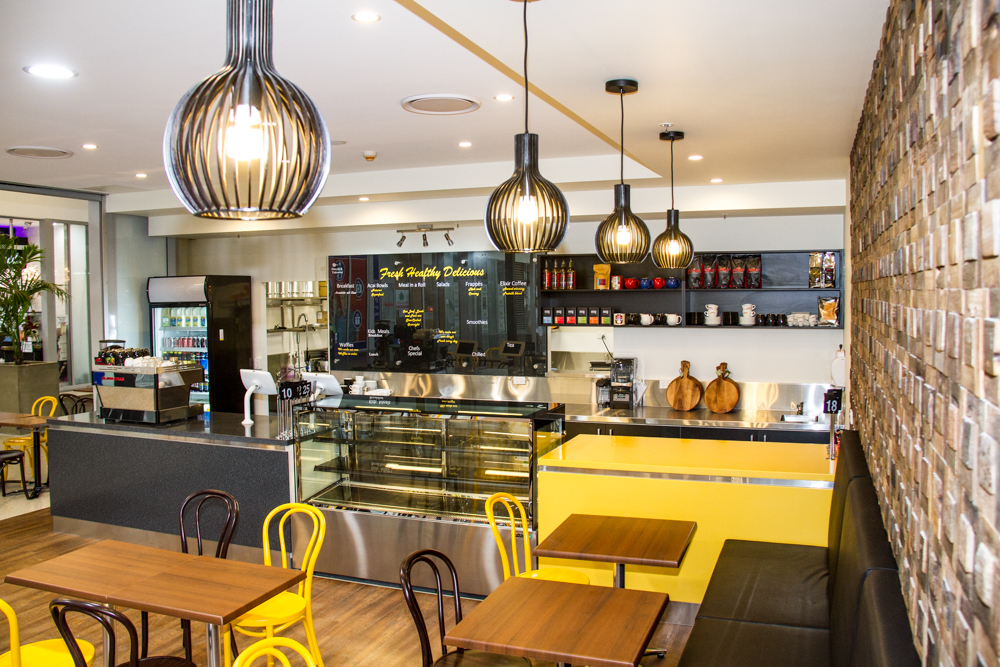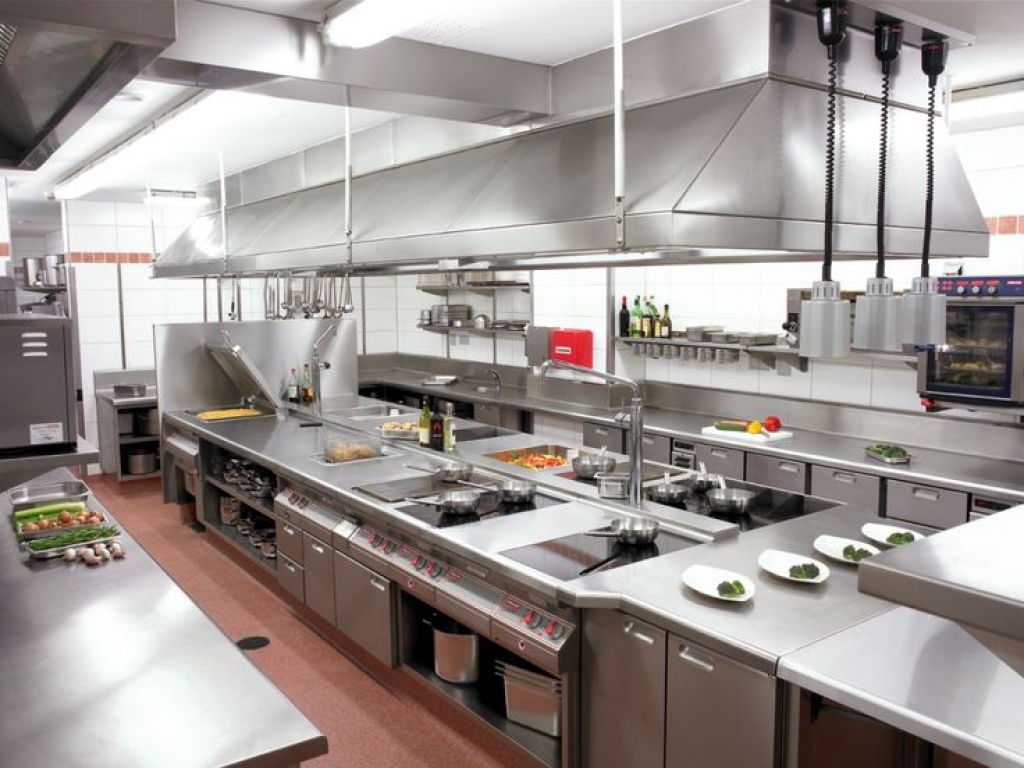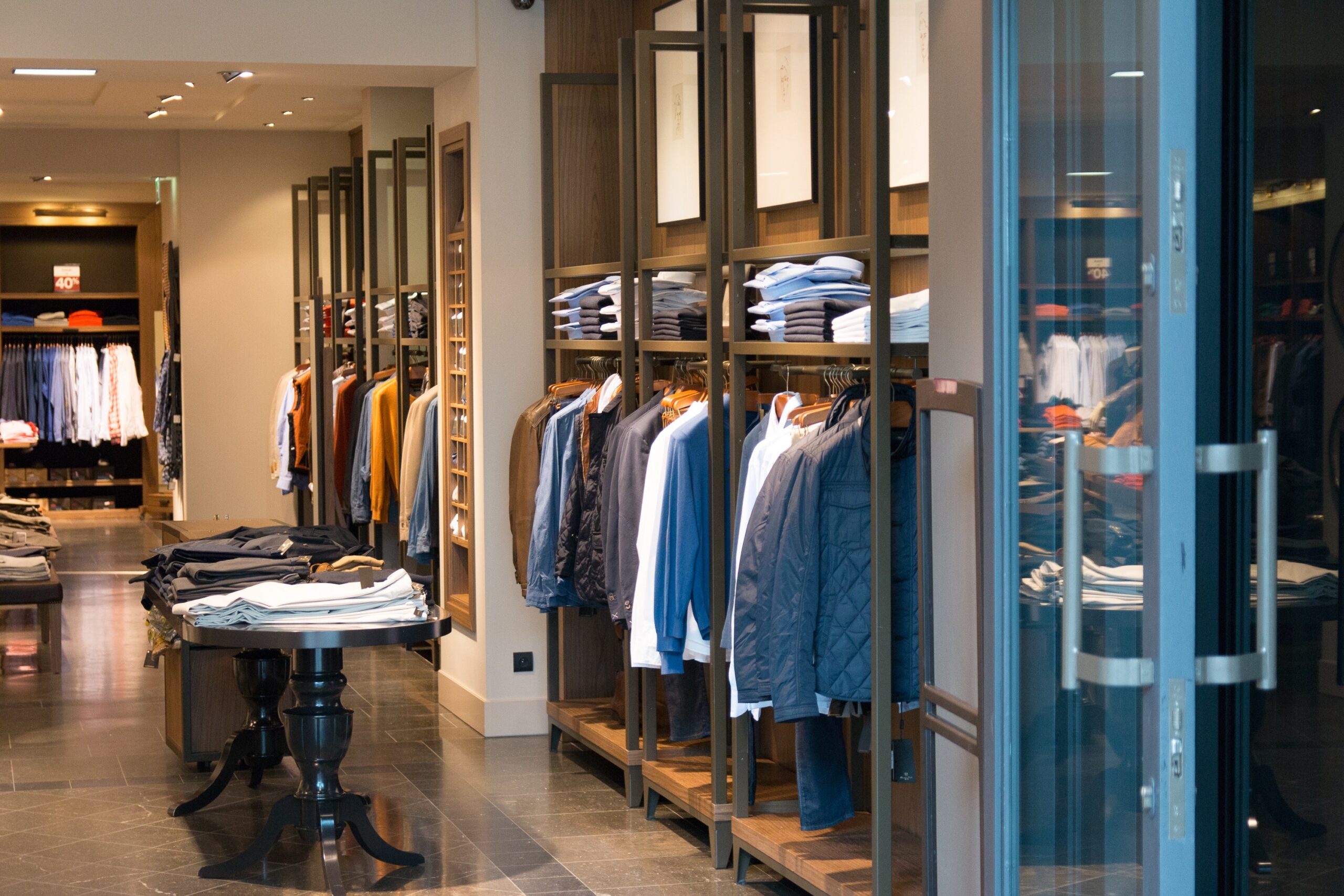 Optimised & Industry-ready Solutions
Retail and Office Fitouts
We understand how important appearance is to business. First impressions are lasting impressions; get the fit-out you need for your business.
We can facilitate fit out finance for a range of industries including Retail shops, Office space, Pubs, Clubs, Health & Beauty salons, gyms and pharmacies.
Need Help With Easier Business Financial Solutions? We Are Experts!