Optimised & Industry-ready Solutions
Business Vehicle Finance solutions
If you're buying a ute, trailer, or truck, we can help get you on the road in no time; we can provide a potential approval in 24 hours.
We offer a range of motor vehicle finance from multiple lending sources, including banks, financiers, and private lenders. We have unique offerings that are not available from mainstream banks. We can help start up business access loans for vehicles or trucks up to 20 years old.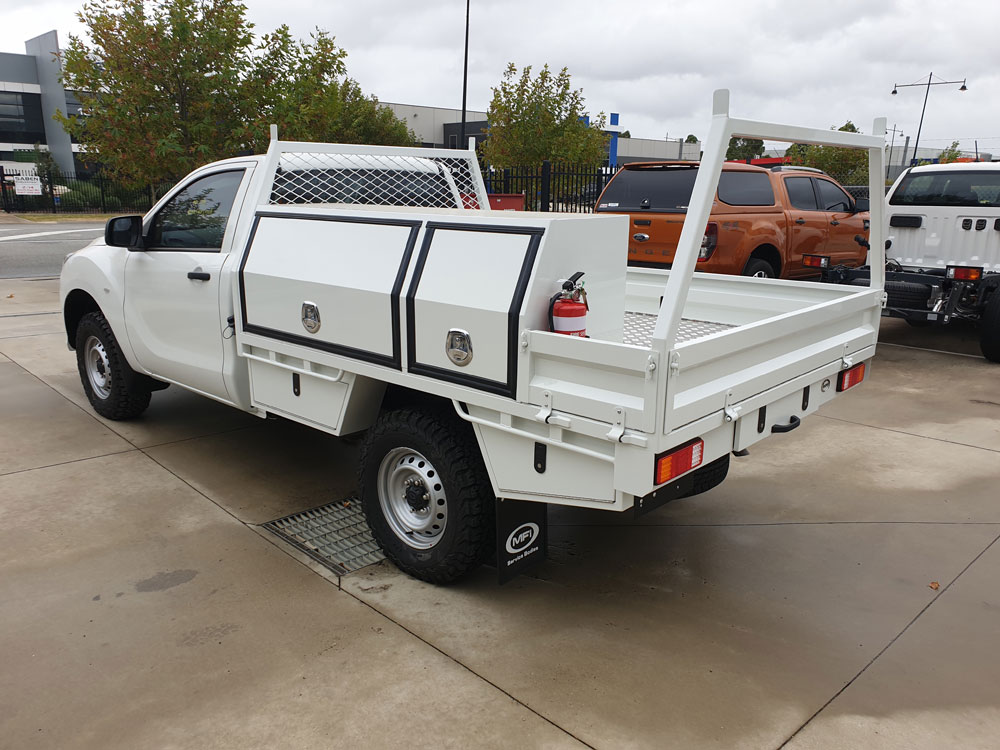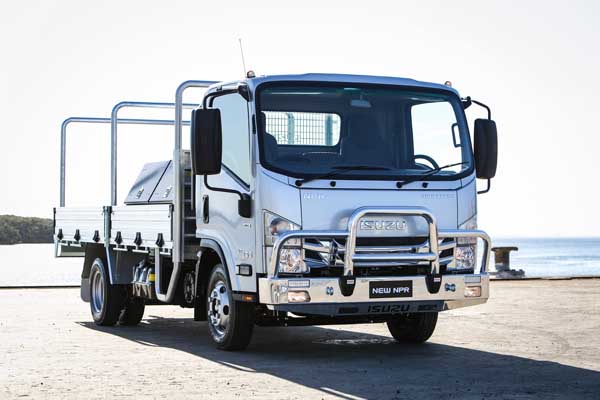 Need Help With Easier Financial Business Solutions? We Are The Experts!